Dream Plaza is 100% a rental project.
Our prospective tenants have well-established credentials, an innovative mindset and an appreciation for high-quality service. They include multinational corporations, local businesses and renowned companies with the aim to associate their brands with a modern location of international caliber.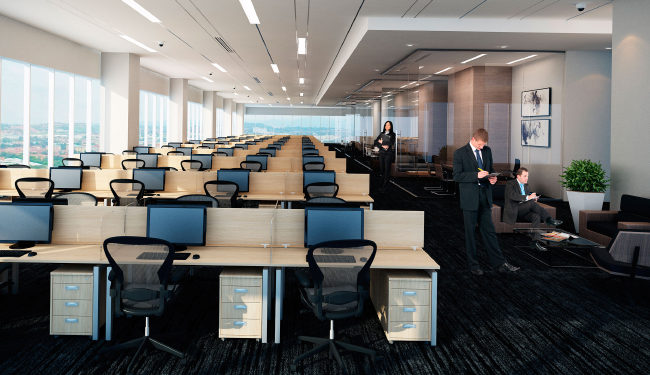 Dream Plaza includes 9 floors of top-class offices fitted with the latest trends in workplaces, such as open-plan spaces, natural light, an air-purification system, recreational areas and a dining room for employees.
Thanks to a Sky Lobby on the 7th floor, the Plaza's internal transportation is highly efficient. It provides optimum security and highly efficient internal circulation.
The Plaza project stands out for its efficient design, which translates into numerous perks and savings for all tenants.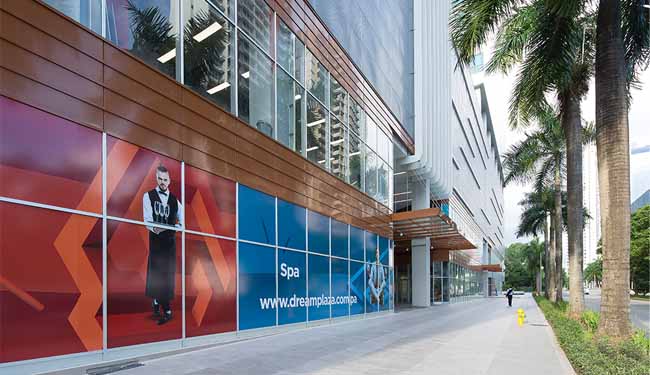 The lower level and mezzanine in Dream Plaza have 25 commercial spaces for shops and companies seeking a sophisticated space in a prime location.
All premises are well-situated near the Avenida Centenario and have spacious dimensions: 18 ft in height and 26.2 ft minimum for the storefront. Valet parking service and 170 parking spots for customers and visitors are some other amenities that enhance these business premises.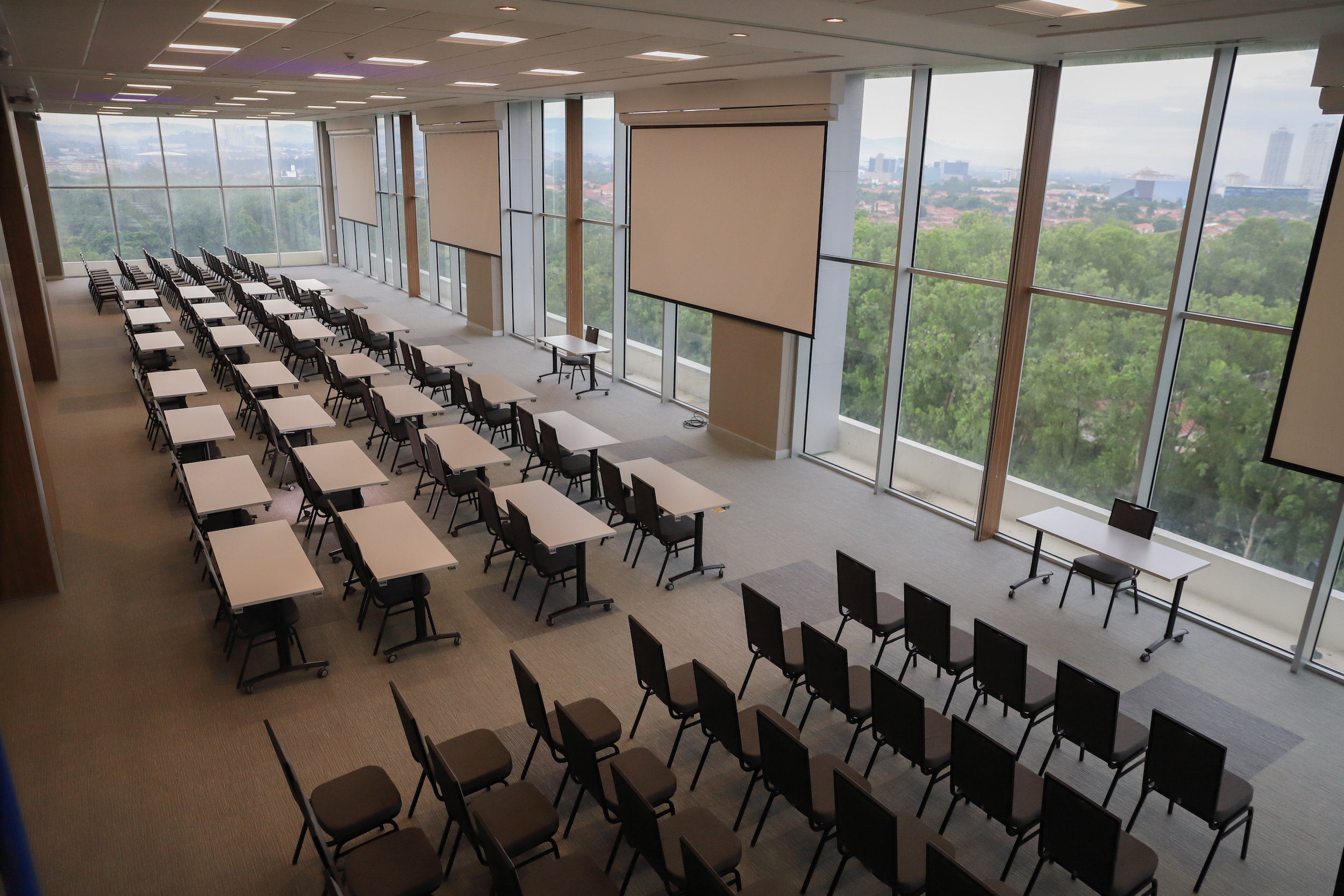 This space, located on the 7th floor, is another key perk that the Plaza offers. With more than 6,458 sq ft and a capacity for over 300 people, it's ideal for any meetings, conferences or events. All rooms are managed by Dream Plaza.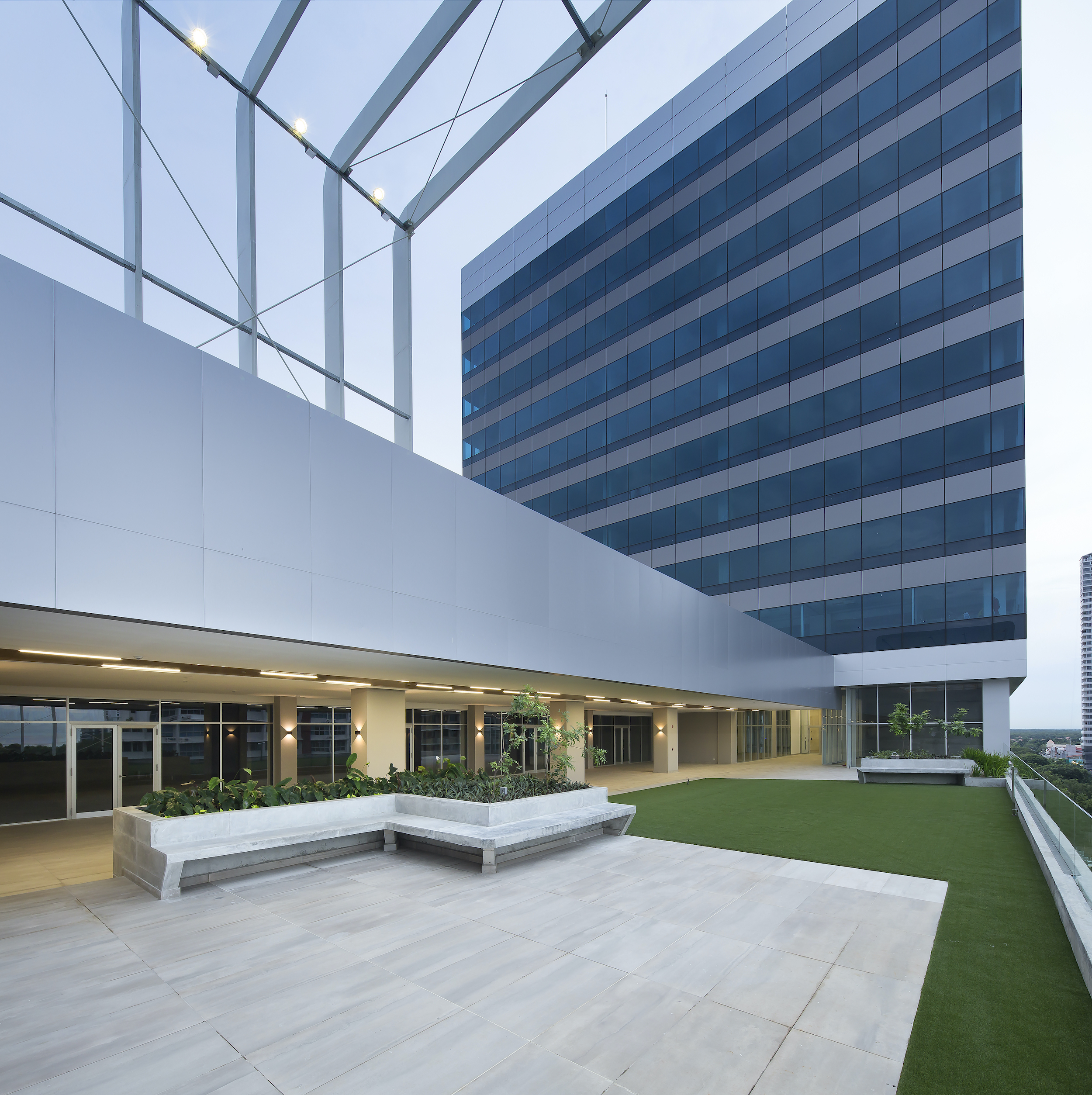 The 7th-floor area, reserved for restaurants and meeting facilities, complementary businesses and access to the office tower, is one of the most spectacular spaces in the Dream Plaza.
The open-air patio space with 8,611 sq ft hosts 7 first-rate restaurants with private patios, terraces, and spectacular panoramic views. The panoramic view is one-of-a-kind in Panama.
All businesses will have a preparation area with independent access, as well as provision for extraction, gas and air-conditioning systems.
We are at the forefront of what is required today of an area to work and do business
QUOTE YOUR COMMERCIAL PREMISES
Contact us