Dream Plaza Is A 100% Rental Project
With 9 floors and 24,337 sq ft per office floor for the perfect office for rent in Costa del Este, Dream Plaza offers efficient, open-plan spaces with 94% of useable areas. These open spaces foster collaboration and stimulate creativity. The Plaza is ideal for international corporations or local businesses that value a price-quality ratio and a wellness-productivity balance.
Dream Plaza is fitted with the latest trends in workplaces, such as open-plan spaces, natural light, an air-purification system, recreational areas and a dining room for employees.
Features of Dream Plaza
Unlike other similar spaces in Panama, Dream Plaza is a 100% rental project.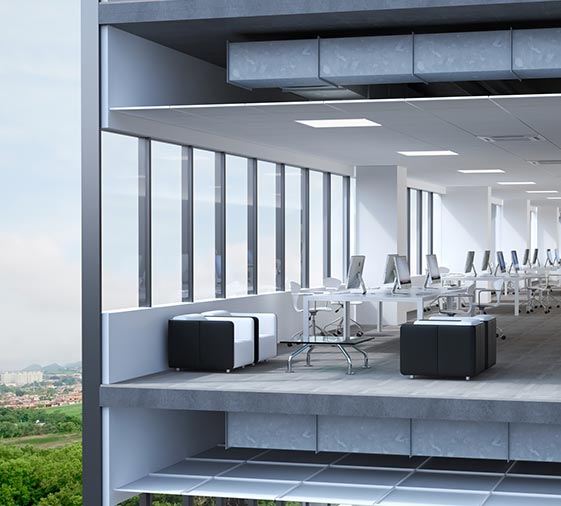 The use of natural light is one of the main features of our project and it is attained in almost every space. Exposure to sunlight has been shown to increase and sustain worker productivity.
In addition, the entire building is illuminated with LED technology, which has numerous advantages for users, such as less environmental pollution, longer lifespan and an 85% energy savings compared with conventional lighting.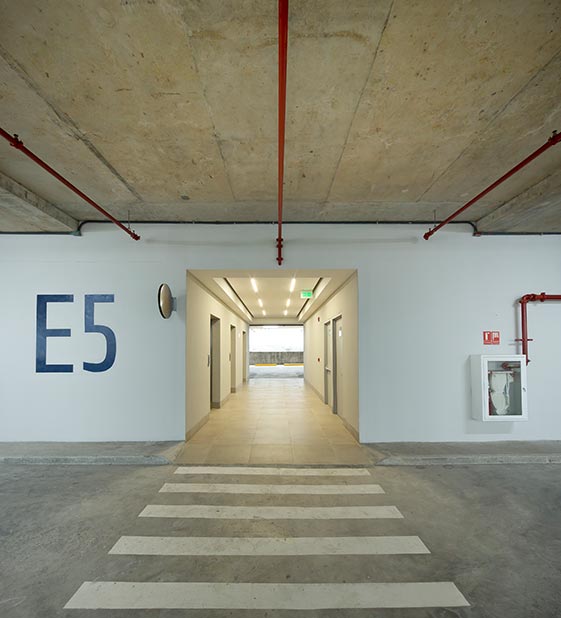 The Plaza's parking spots are designed for user convenience. With lanes 22.9 ft wide and a double access ramp, all transit within the parking deck is convenient, whether entering, exiting or getting around. The parking deck includes more than 1,000 parking spots for offices.
The project has several independent access points.
2 wide ramps for entering/exiting the office parking deck.
An exclusive service road for access to the loading/unloading cargo area.
A boulevard leading to the visitor parking deck.
From the street, a pedestrian entrance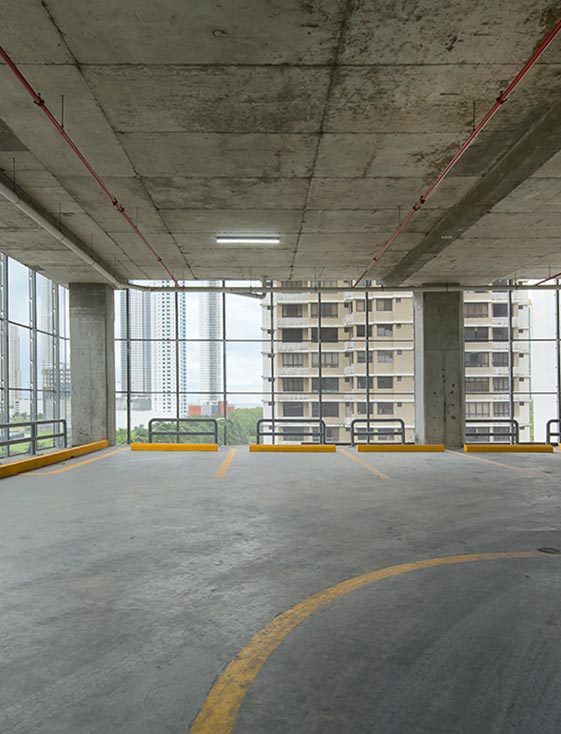 Circulation within Dream Plaza is convenient and efficient thanks to its 12 elevators for just 17 floors. Wait times for the elevators are reduced to a minimum, with 6 connecting elevators, as well as 5 elevators exclusively for offices and a loading elevator. In addition, escalators connect the visitor parking deck to the complex.
The Plaza offers connectivity installations that meet the highest industry standards.
Fiber optic backbone.
Wi-Fi in common areas.
High-speed connectivity backup.
Installation-ready fiber optic networks from multiple providers.
Guaranteed cellular reception in the visitor parking deck.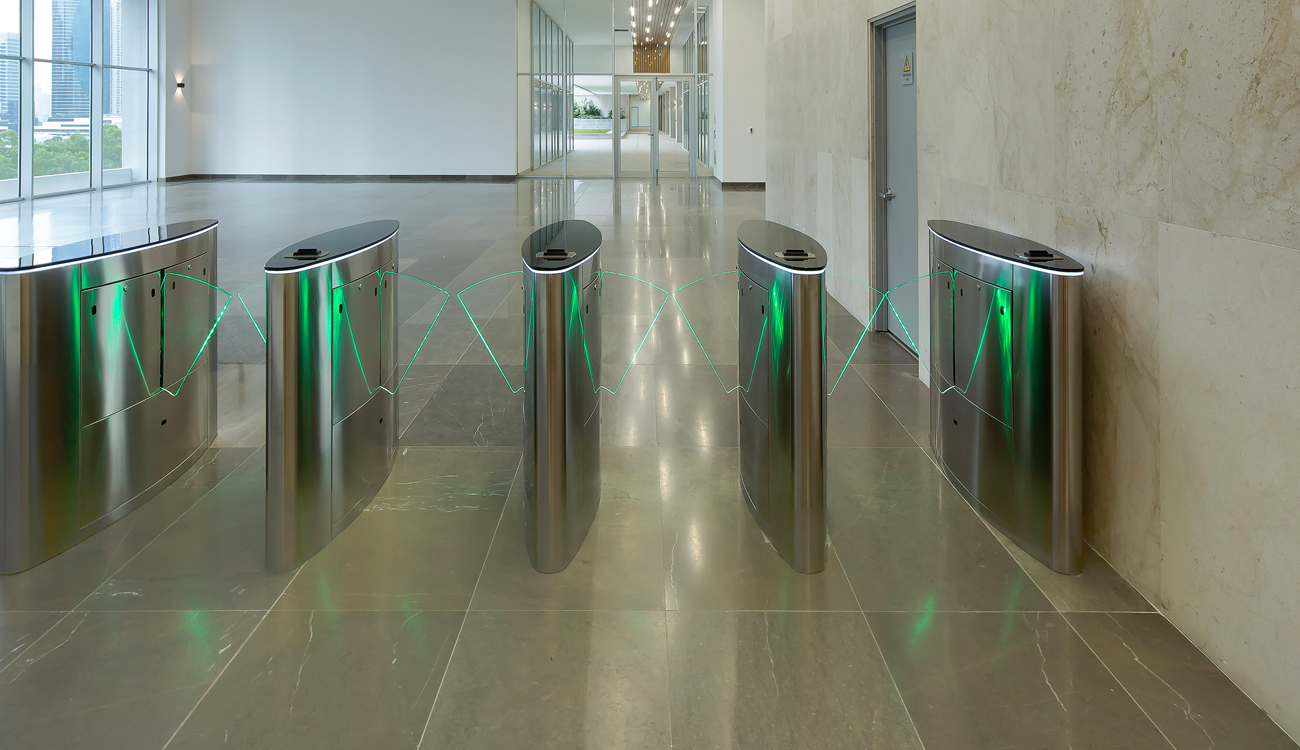 A 24/7 comprehensive monitoring center is located on the premises with:
114 security cameras.
Elevator maintenance
Electrical energy measurement and quality control.
Fire detection monitoring.
Control and operational efficiency of the air-conditioning systems.
Recreation and rest areas
Dream Plaza allows companies to reconcile work and personal life. We have lunch venues and workout facilities that minimizes wasted time, raises employee morale and productivity, and often reduces employee turnover.
Acerca de Dream Plaza
Dream Plaza is a multipurpose shopping mall, unique in Panama that includes office for rent in Costa del Este
Dream Plaza is a one-of-a-kind commercial plaza in Costa del Este , Panama.  Dream Plaza includes high quality offices for rental.
At Dream Plaza, the highest and latest standards of construction have been attained. This is a place for innovative thinkers seeking offices where the space and its surroundings promote wellbeing, productivity and harmony with the environment.
Created with an innovative mindset to revolutionize the real estate market in Panama, with wide and open spaces, natural light and energy efficiency, Dream Plaza is at the cutting-edge of today's market for work and retail spaces and is designed for cutting-edge corporations, entrepreneurs and professionals.
The design and location of Dream Plaza makes 360-degree panoramic views of Panama City possible including the Pacific Ocean, green mangroves, Cerro Azul mountains, the capital city's urban landscape and Costa del Este.
These views are sure to stay vibrant over time for the benefit of visitors and users of the Plaza.
Recognized as a green building, the Plaza stands out with Gold-level LEED ® Core & Shell certification, electrical, gas, water and ventilation systems comply with the current code, it is fully compliant with the with Disabilities Act with sufficient bathrooms sufficient for employees and clients
Dream Plaza is located on Avenida Centenario in the heart of Costa del Este, which has one of the best urban designs in Panama City. Residential areas, corporate offices, supermarkets, restaurants, schools, hotels and the beautiful Felipe Motta Park are within walking distance.
There is easy access to downtown and all major routes, as well as being only 8.7 miles from the Tocumen International Airport.